We are Silvercan Construction
Building relationships, one project at a time. We started this business to provide quality service at a cost effective price. Our reputation is built on delivering on schedule without cutting corners.  We are with you every step of the way.
Meet our talented, skilled and friendly team! These are people who create all our projects. Together we do one major and important job – design, construction and building for people.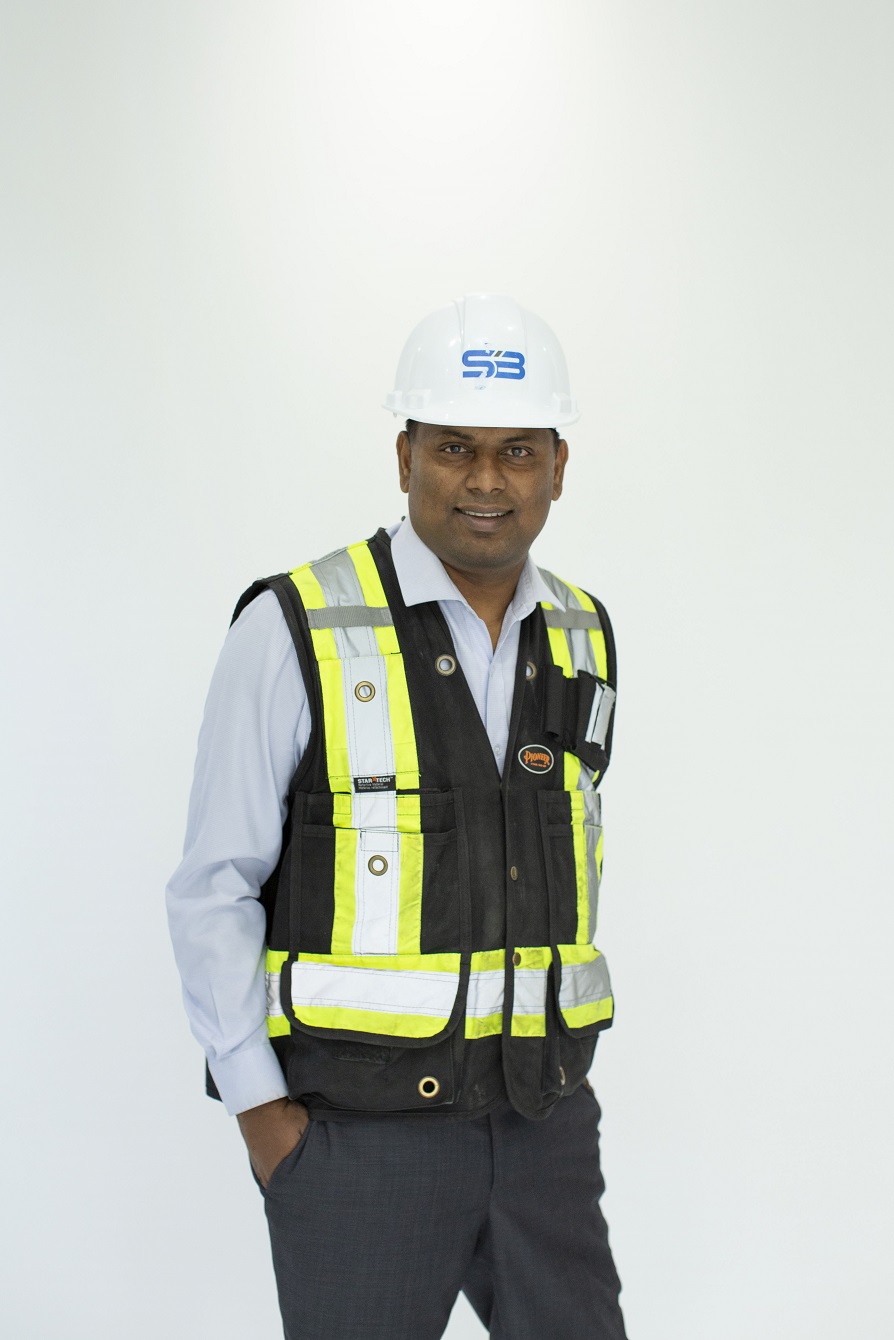 Sami overlooks our project management team to make sure all our projects are on the planned and scheduled timeline as well as being cost effective with our trades.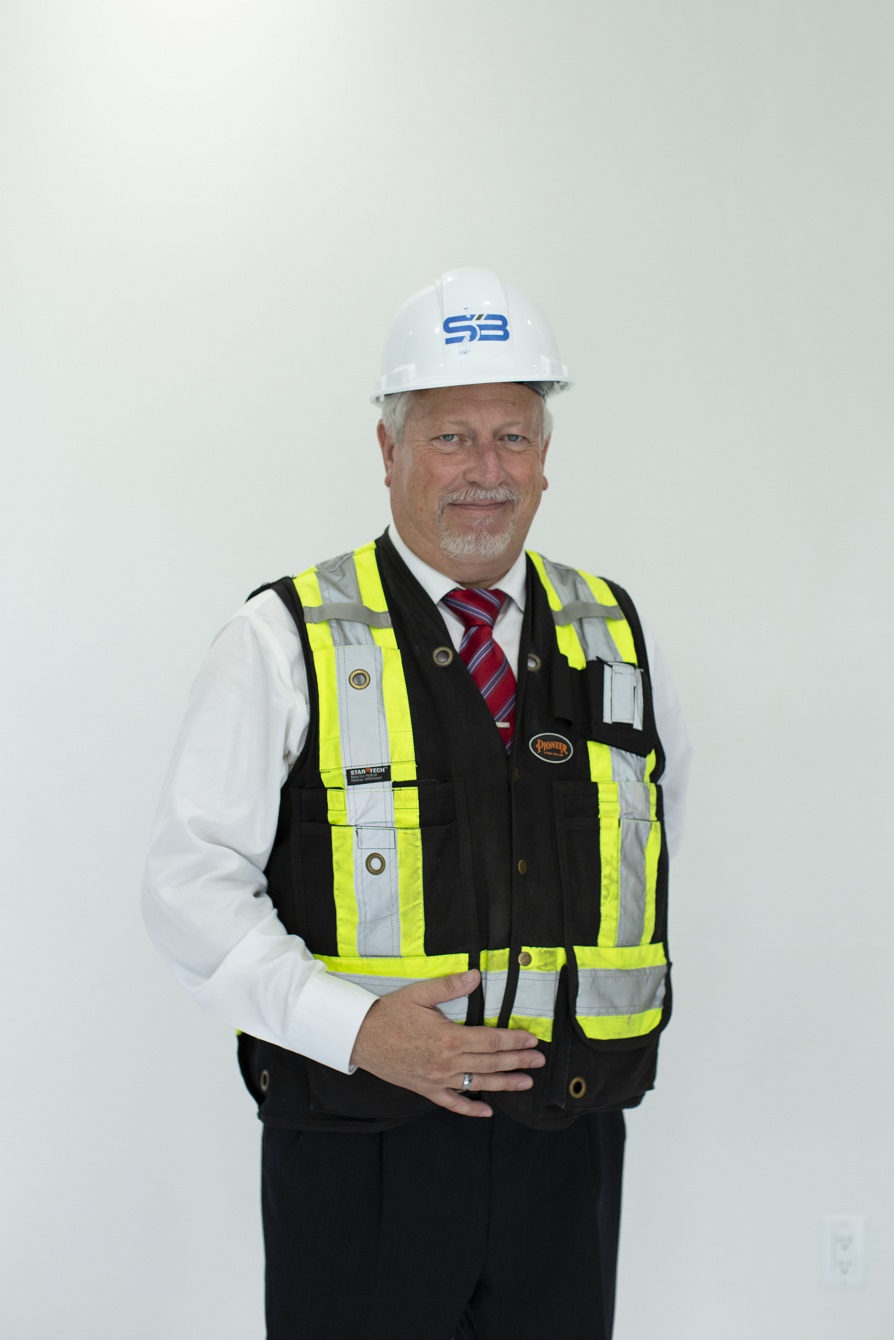 Lance has over 40 years of experience working in BC's construction industry. He overlooks our in house team, their goals and journey. He inspires them while pushing them to achieve the project on hand.
Great Experiences Build Great Brands.
Silvercan is a diversified construction company, made up of teams of people who are proven in their industries. All working to design, build, transport, operate, and maintain projects all over BC. But we believe that projects are about more than wood, concrete or steel.